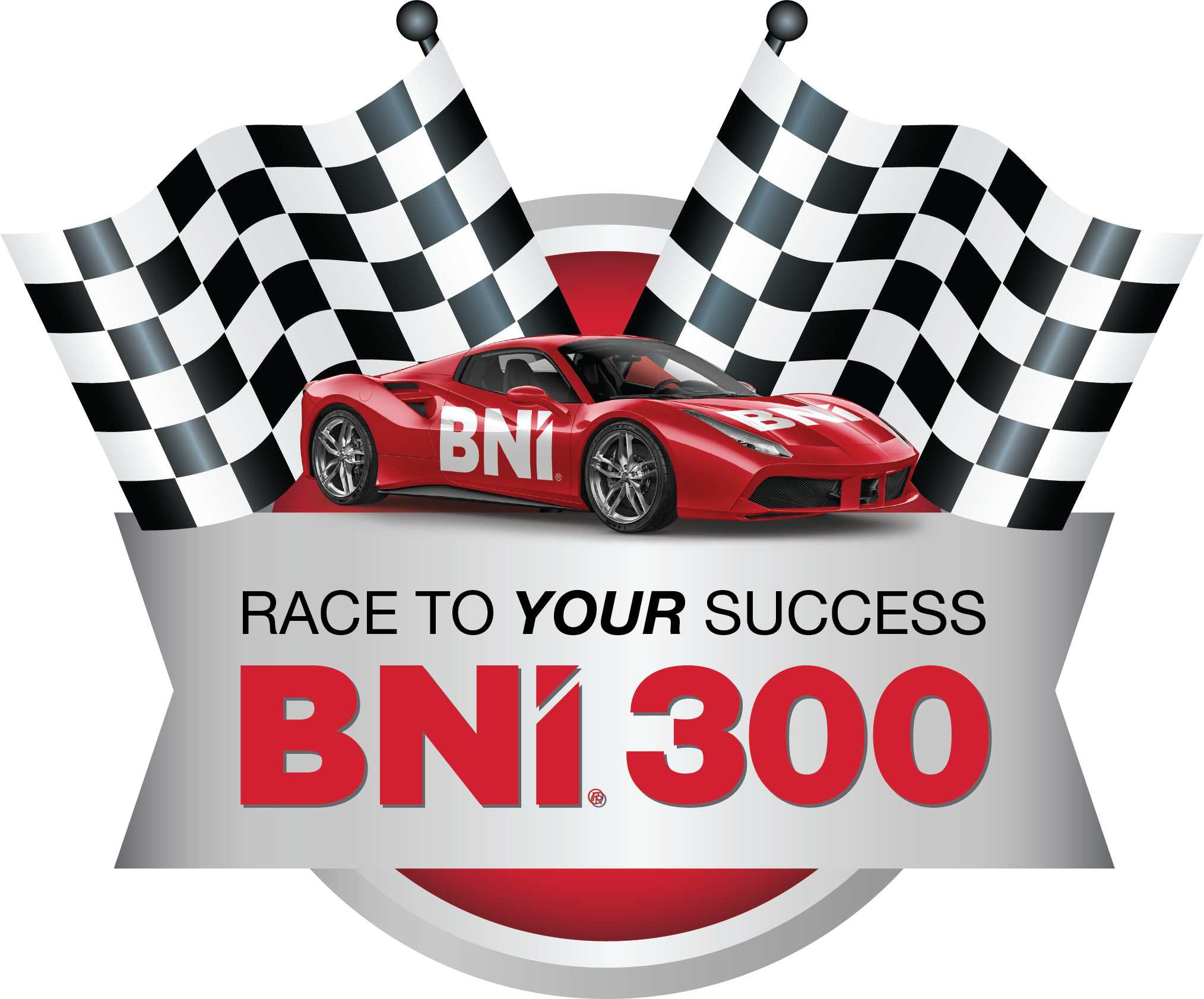 Accelerate Your Membership Growth!
It's time to shift Membership growth into high gear with BNI's Q4 marketing campaign "Race to Your Success". The program is a 3-month long challenge among BNI countries to "Drive" Membership growth by promoting reasons to visit BNI, to join BNI and to launch new BNI Chapters. The program is designed to build awareness and a call-to-action across all key customer touchpoints with copy, creative and offers to give businesses a reason to join BNI.
The Primary Objective of the program is Members Success. Data shows that larger Chapters deliver more referrals and revenue per Member.
This website has all the supporting marketing assets you'll need to plan, design and execute the program in your country.
Our goal is to cross the 2021 finish line with 300,000 Members Globally. As our Membership grows, BNI becomes a stronger and more effective organization to support our Members and their success. Start Your Engines!