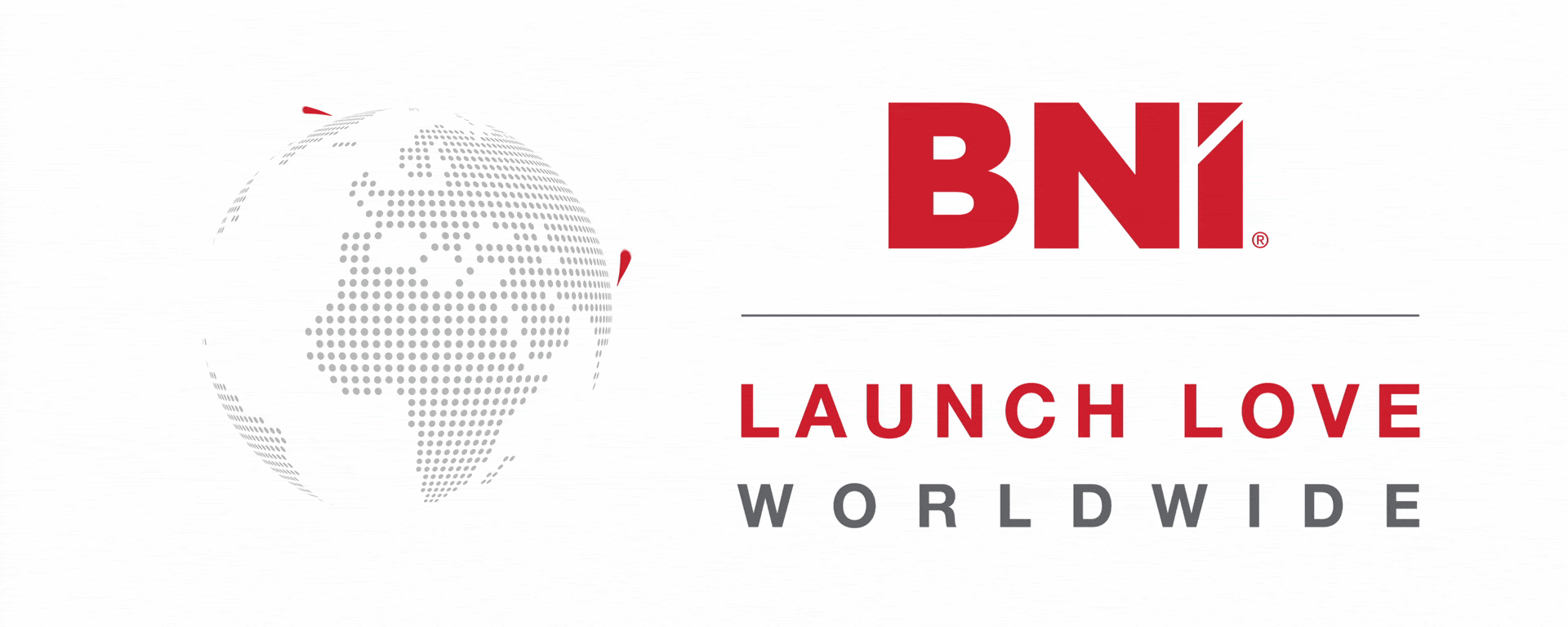 Register below to join us for a celebration of the many October Chapter Launches through the world:
Check out the world map of global launches in the Launch Love Worldwide Campaign
Data as of 15 October, 2022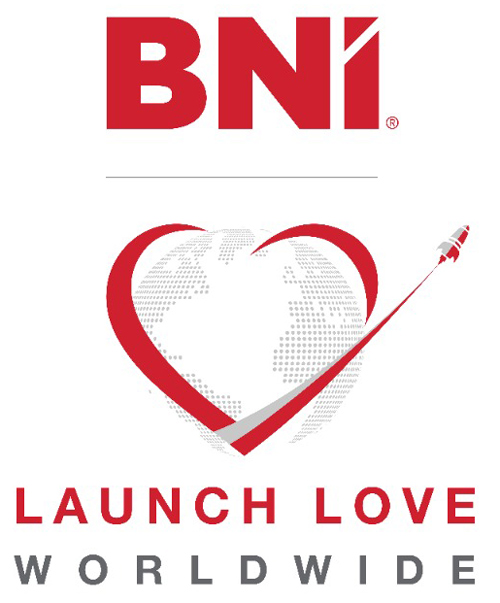 More Than Just Referrals
Each time a new BNI chapter is launched, new opportunities are created for small business owners and their families and communities. Launch Love Worldwide is a celebration of the human connection and growth possibilities that BNI has facilitated for over 37 years, and we would love for you to celebrate with us.
The primary objective of the program is to make it easy and fun for BNI Directors around the world to launch Chapters in Q4 2022, and Chapter launches are more impactful now than ever. Recent survey data suggests that prospective members value Building Relationships more than anything else when looking to grow their business in 2022.
This website has all the supporting marketing assets you'll need to plan, design, and execute the program in your country. Please reach out to marketing@bni.com with any questions.
BNI: more than just referrals.